2023 TD Art Gallery Paint In Victoria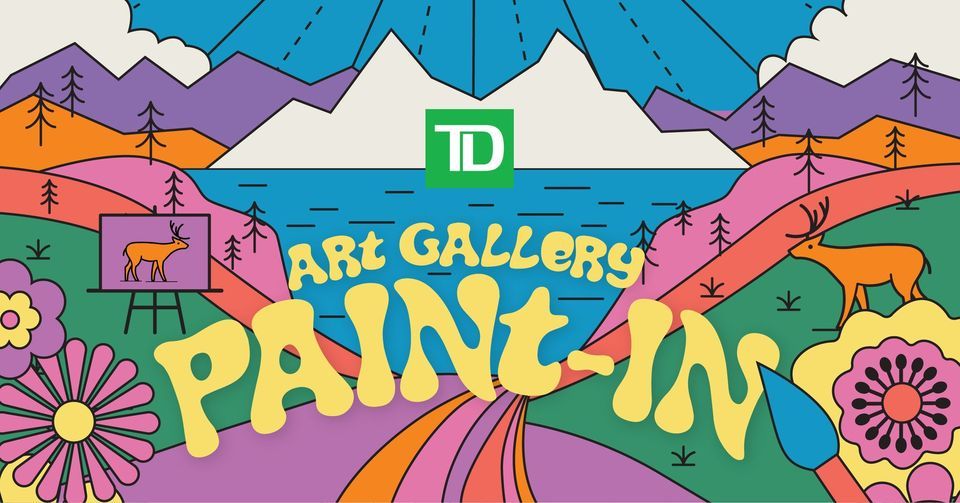 I am excited to announce that I have been chosen to participate in the Art Gallery of Greater Victoria's 34th Art Gallery Paint-In on Saturday, July 15, 2023! The Art Gallery Paint-In is the largest summer arts festival on Vancouver Island, bringing together over 160 Vancouver Island artists in celebration of art.
I will have a booth set up at #111, at the Corner of Moss and Faithful St. and will have a selection of Original Paintings, Prints and Cards available for Purchase. 
You can download the map for the event here, and view details of the rest of the festival from the Art Gallery of Greater Victoria's Website here.