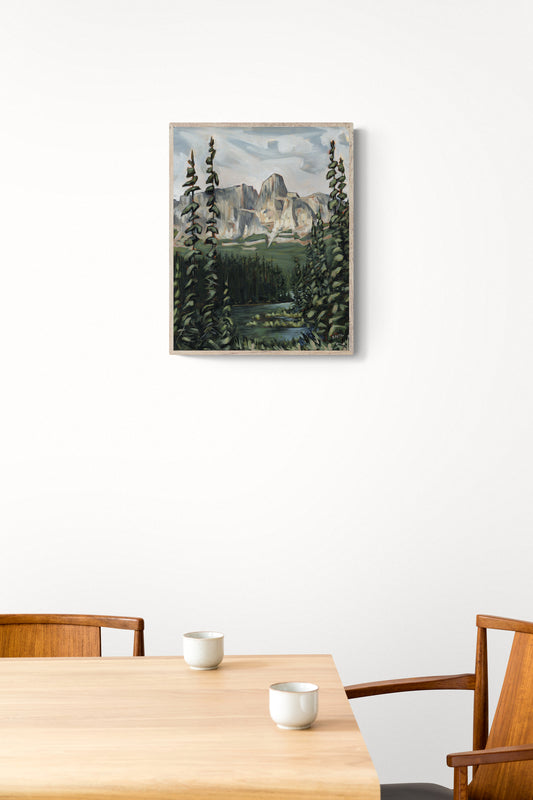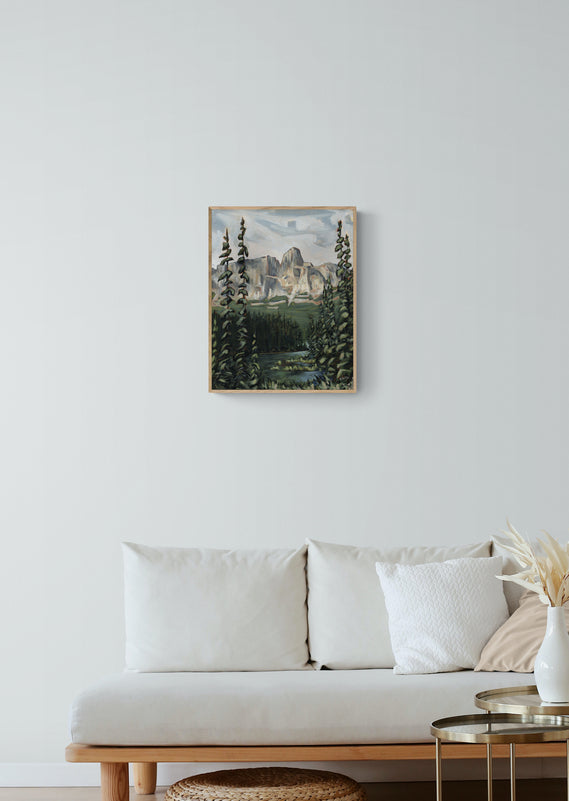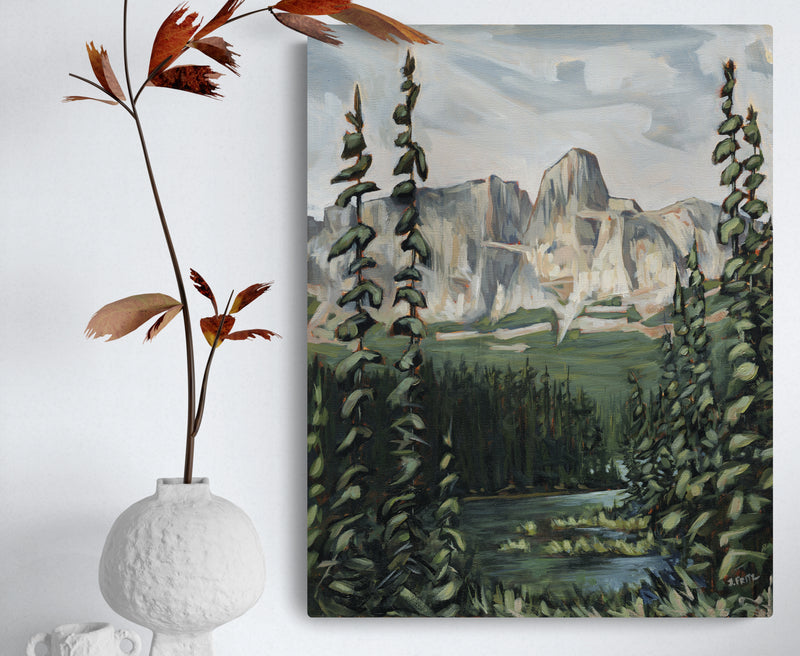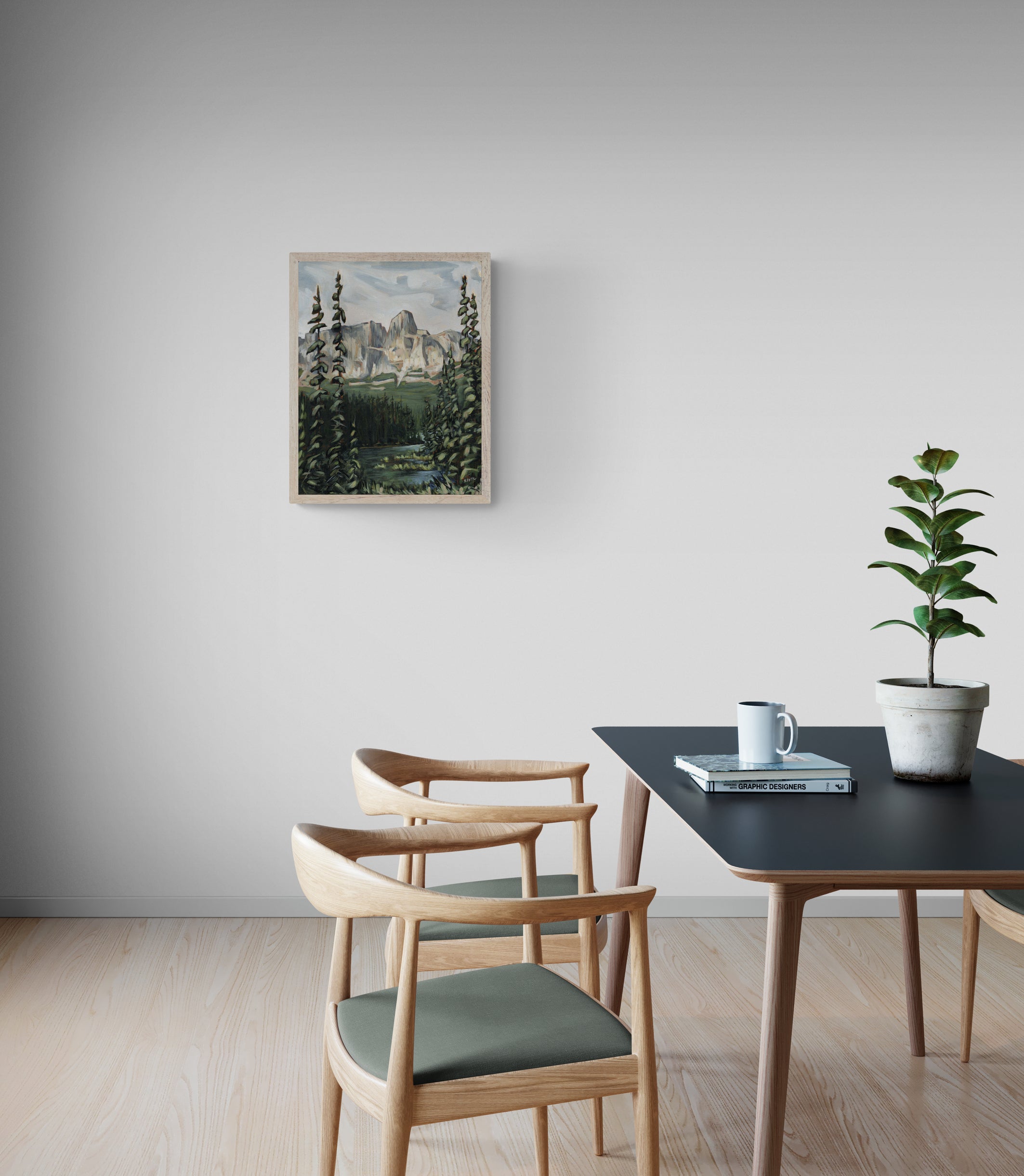 After the Rain: Castle Mountain | Canvas Print
"Hail, sideways rain, lightning and black clouds lined the horizon as far as the eye could see. I waited for a break in the weather, and surely enough, within minutes little peaks of sunshine began to show. I was next to Castle Mountain, and the blue/green rivers were raging. The intricacies of those peaks and the way the water flowed ahead into the main river artery was mesmerizing. "
Canvas Prints do not come framed, however, if you would like one of Jordan's custom canvas wooden float frames, please email info@jfritzart.com, and we will be happy to help you choose the perfect frame. 
Printed to Order: We appreciate your patience in creating these beautiful canvas prints for you. Please allow 7 business days for printing and 7-10 days for shipping. If you are in a pinch and need your canvas sooner, please email info@jfritzart.com.
About Our Canvas Prints 

Canvas prints come stretched and mounted with a protective clear coat applied to the surface. They can be hung directly from the print or a canvas frame can be added and used to hang the print.
Canvas prints are not limited edition prints and therefore are not numbered in a limited edition run.