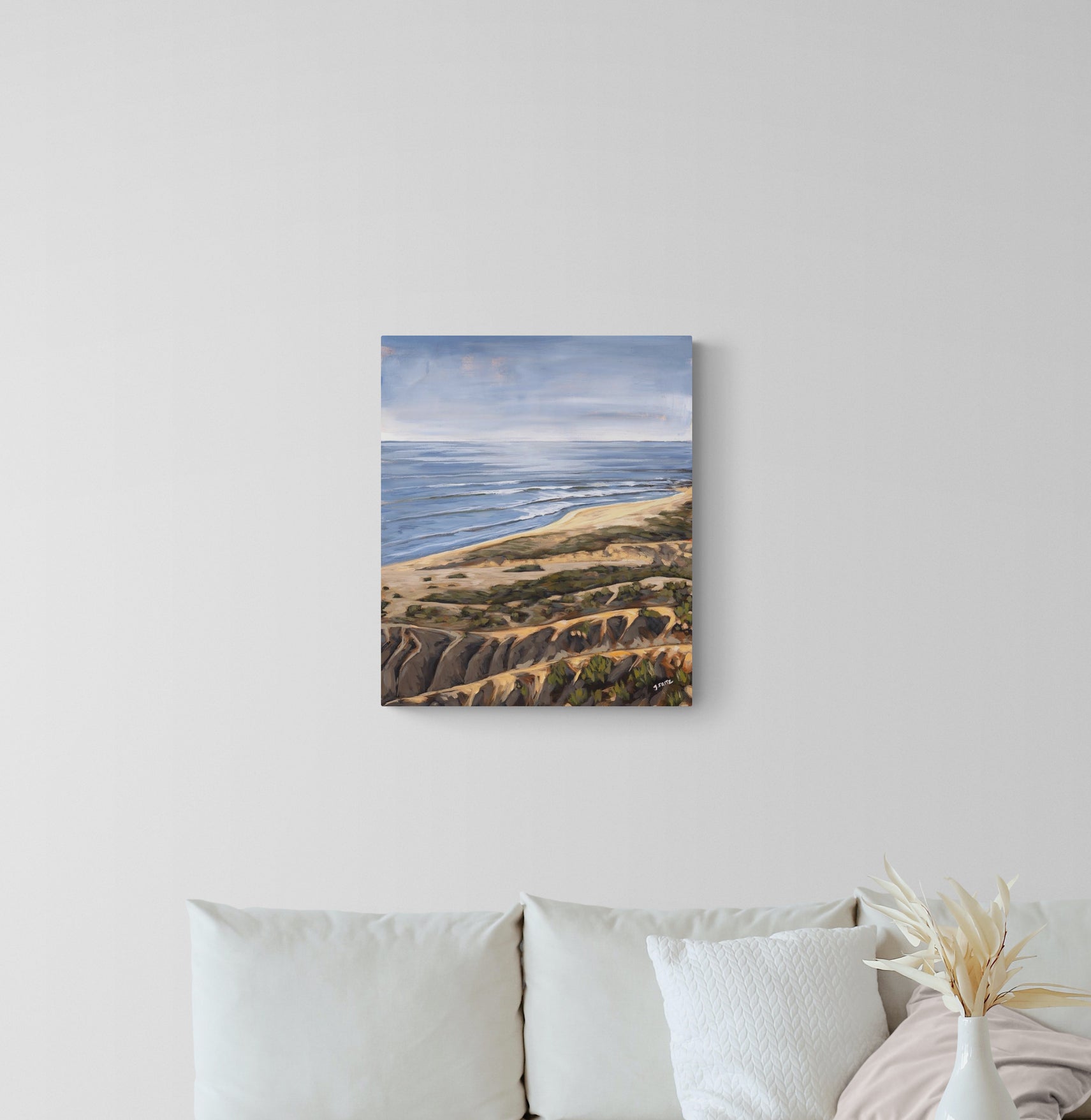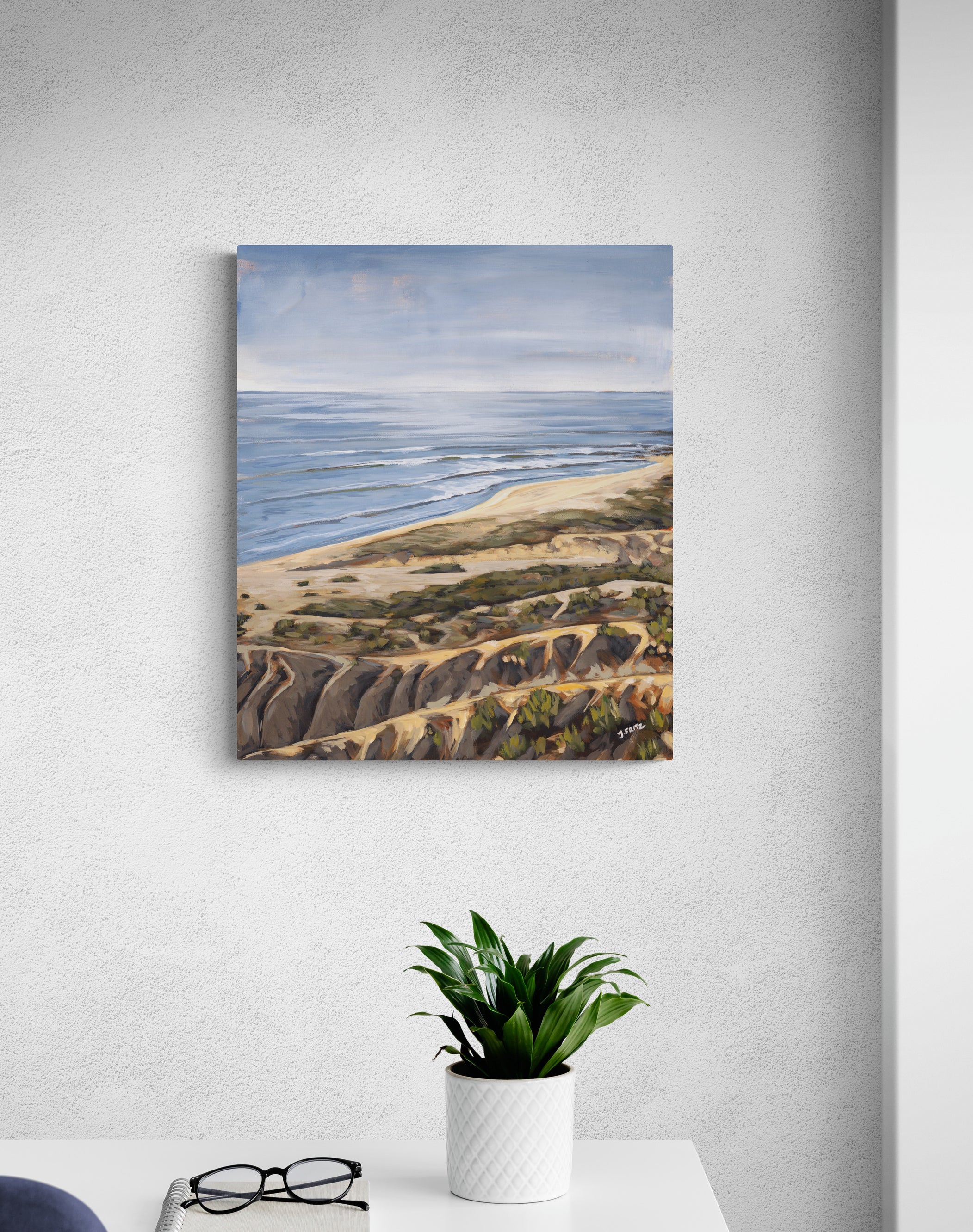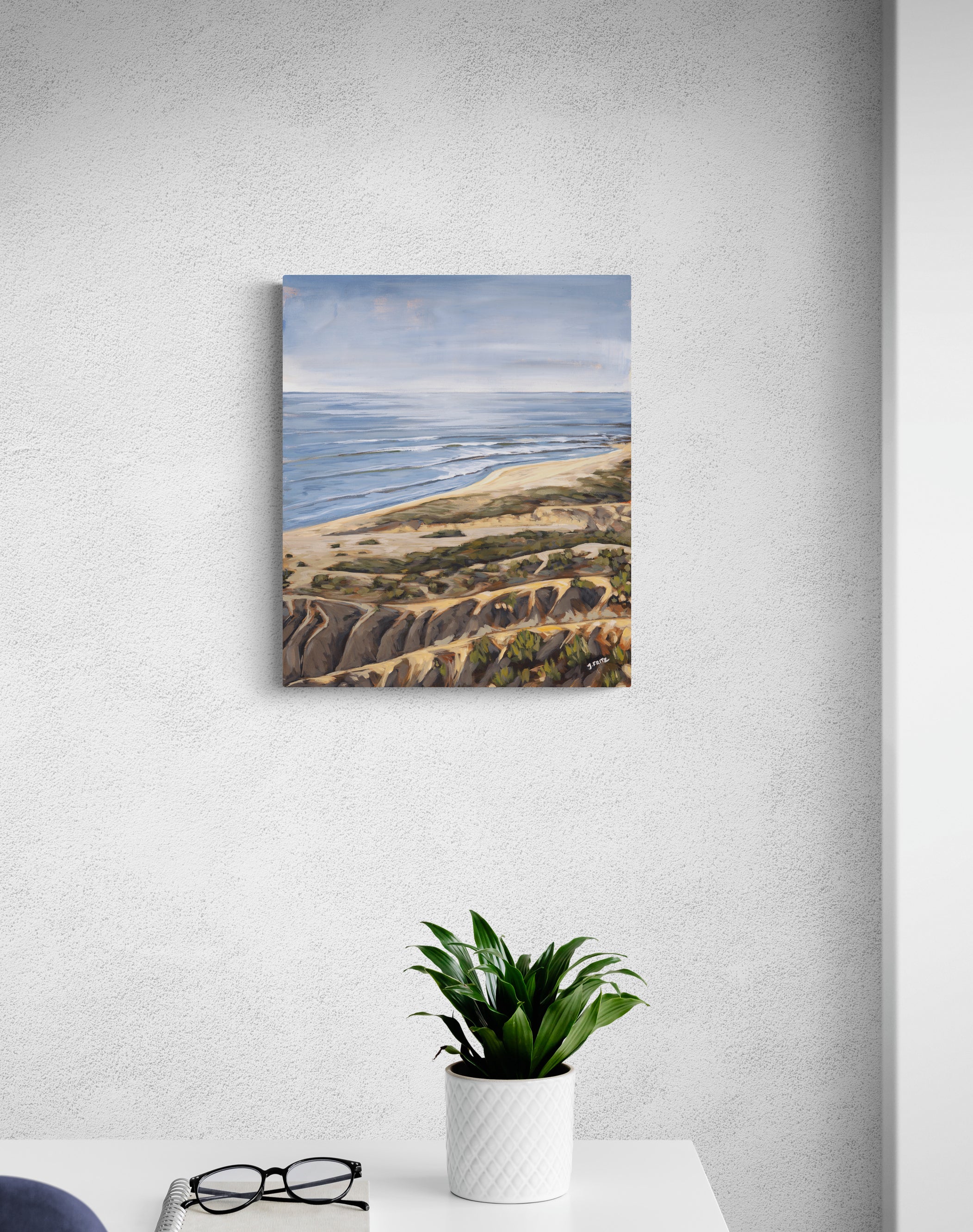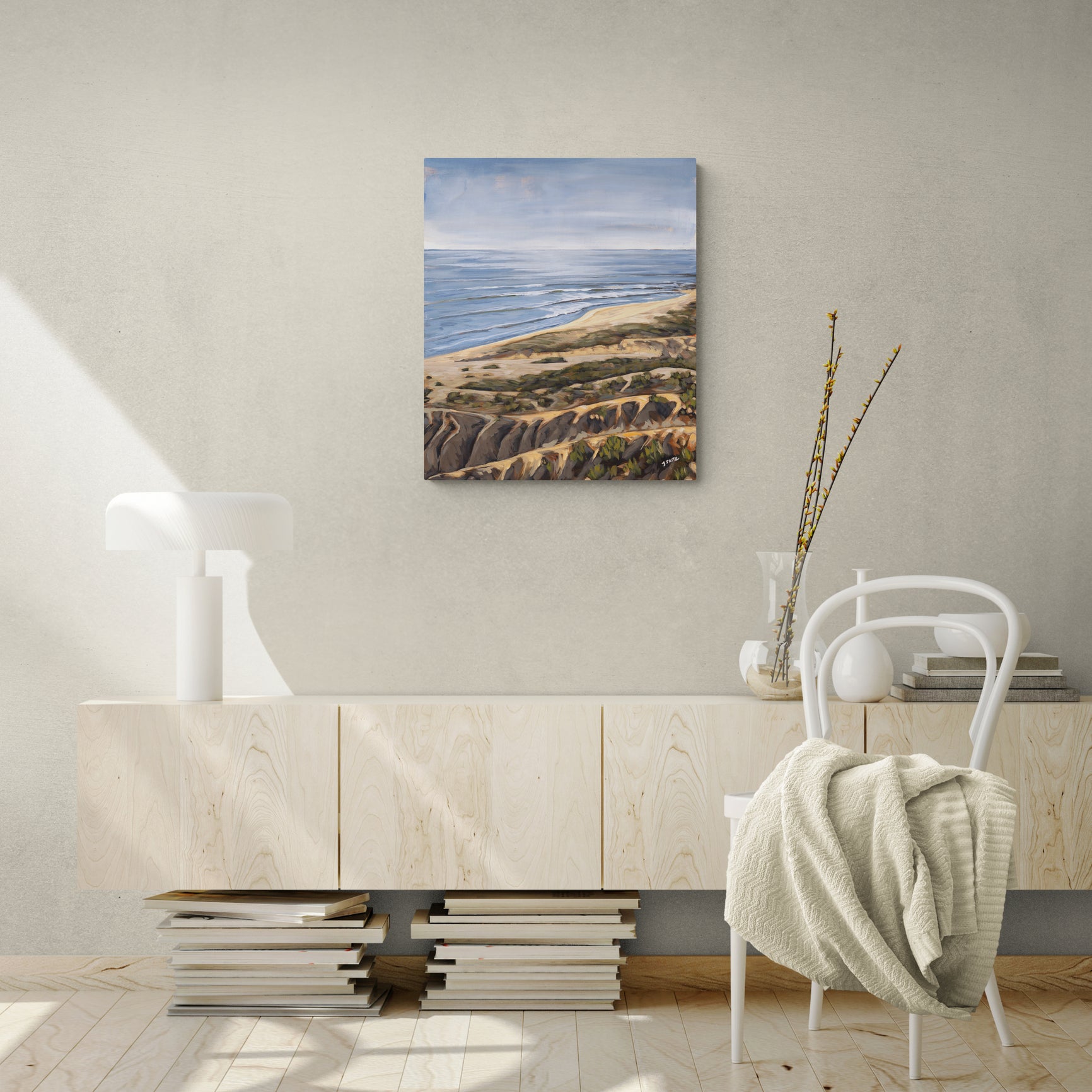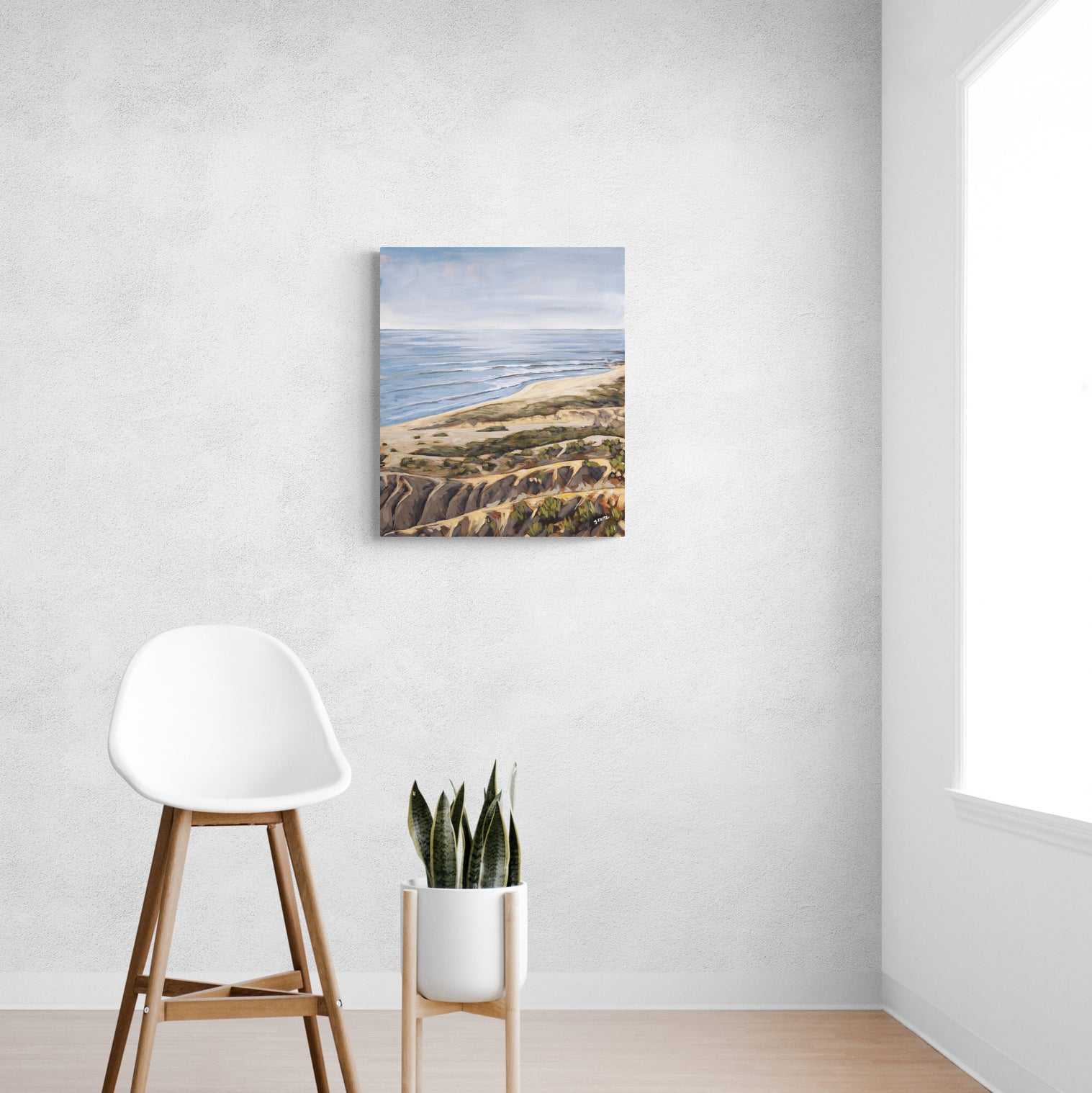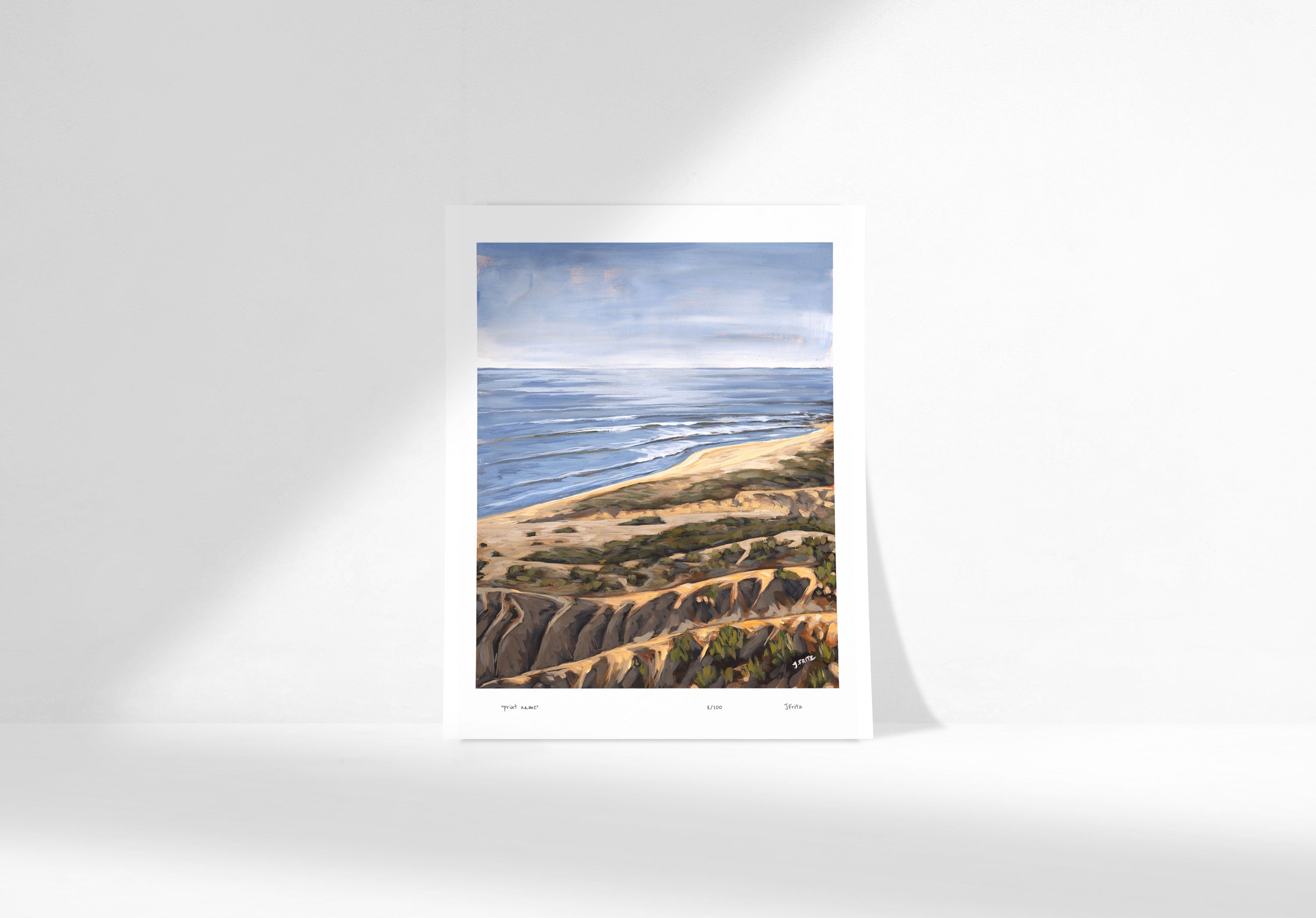 Coastal Perfection | Art Prints
"The open, dusty road blends into the surrounding coastline. Beige sand beaches and dunes, turquoise waters, humpaback whales and perfect waves for as far as the eye could see. On the Southern tip of Baja California Sur, we found perfection." 
Please Note: Canvas and Paper Prints do not come framed, however, please leave a note on your order at checkout if you would like a frame added to your order, we are happy to help you choose the perfect frame. 
Printed to Order: We appreciate your patience in creating these beautiful canvas prints for you. Please allow 7 business days for printing and 7-10 days for shipping. If you are in a pinch and need your canvas sooner, please email info@jfritzart.com.
About Our Canvas Prints 

Canvas prints come stretched and mounted with a protective clear coat applied to the surface. They can be hung directly from the print or a canvas frame can be added and used to hang the print.
 If you would like a custom wooden frame added to your order, please email info@jfritzart.com, and we will work with you to create the perfect frame to add to your order. 
Canvas prints are not limited edition prints and therefore are not numbered in a limited edition run. 
About Our Fine Art Paper Prints 
Our fine art paper prints are held to the highest quality standards so that it feels like you are right there in the eye of the original work.

Printed on heavy cotton Epson watercolour paper with chromalife 100+ year ink in my studio here in Victoria, BC.